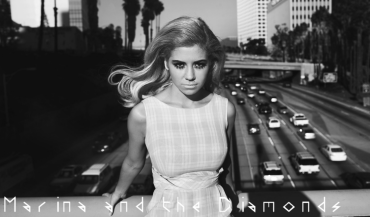 Miss "Homewrecker" herself,
Marina and the Diamonds
, today revealed the official album cover and tracklisting for her upcoming album
'Electra Heart.'
And, well, what else is there to say? As usual, the cover is flawless and the track titles hint at one hell of a melodramatic electro dream-pop moment. Check it out below, diamonds:
1.) Bubblegum Bitch
2.) Primadonna
3.) Lies
4.) Homewrecker
5.) Starring Role
6.) The State of Dreaming
7.) Power and Control
8.) Living Dead
9.) Teen Idle
10.) Valley Of The Dolls
11.) Hypocrates
12.) Fear & Loathing
Visit Marina and the Diamonds online
here
and stay tuned for more information about her upcoming sophomore LP.