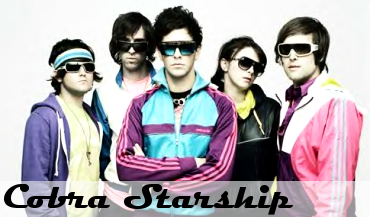 Cobra Starship
sure knows how to throw one hell of a dance party! The electro/alternative-pop group, whose forthcoming album
Hot Mess
is due out in August, have finally released the sexy, electrifying video for their first single off the LP, "
Good Girls Go Bad
."
Cobra Starship, most known for their day-glo style and fun party dance beats, enlisted the vocal assistance of Gossip Girl star (and thanks to a recently publicized/alleged sex tape, actual good girl gone bad)
Leighton Meester
for the single - whose sexy vocals were actually surprisingly good and well-fitted for the dance-pop song!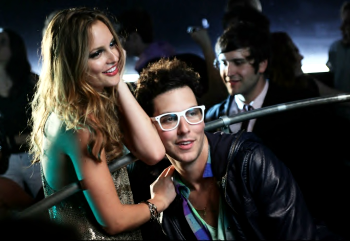 "Good Girls Gone Bad" is currently blowing up in the clubs and is poised to become a big summer radio hit this season. (Cobra Starship just might have hit mainstream gold with this album from what we've seen so far.) Check out the just-released video below to join in on the party - and you'll see that there's nothing actually bad about this song!
Check out Cobra Starship on MySpace
here
or on their official Web site
here
. Hot Mess is due out this August and will be available for pre-order in July. Check out actress and budding dance-pop singer Leighton Meester on MySpace
here
.