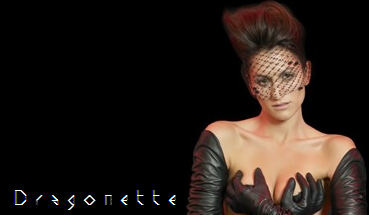 While Canadian glam dance-rockers
Dragonette
are hard at work in the studio crafting out their upcoming album, the group has been kind enough to treat eager fans with a new collaborative track for fashion designer Diane von Furstenberg's
'Proud To Be A Woman Vol. 3'
compilation disc.
"
The Right Woman
" kicks off as most Dragonette tracks do: dirty synths driving heavy beats, sexually charged vocals from frontwoman Martina, and the perfect pinch of disco glam-rock 'tude that the trio has become known for. Check it out below:
Dragonette - The Right Woman
Visit Dragonette online
here
. You can purchase the 'PTBAW Vol. 3' compilation on iTunes now!