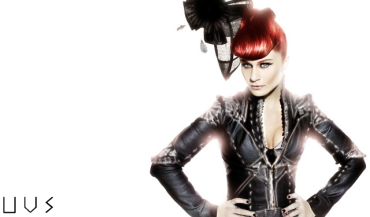 Ultraviolet Sound
recently dropped their hyper-colorful new music video for their electro-pop single "
Girl Talk
." Drenched in neon colors and zippy synths, "Girl Talk" is an 80's inspired dance party of a song that celebrates the chatty, gossipy nature of girls: We just can't help it! Check out the fun video below:
Visit Ultraviolet Sound online
here
.