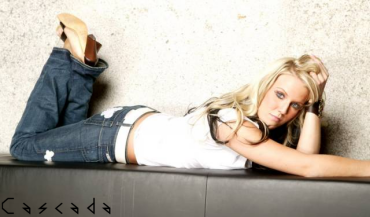 Cascada
is back with a brand new single called "
San Francisco
," and a colorful music video to match. Harkening back to the mid-90's Euro-dance era, Cascada is bringing back the sunny brand of techno-pop that made them so iconic.
In the fun video, however, the band references another decade instead: 70's disco! Bathed in neon lights, dressed as flower-children, and dancing in the discotheque, Cascada gets groovy in "San Francisco." Check it out below:
Visit Cascada online
here
.