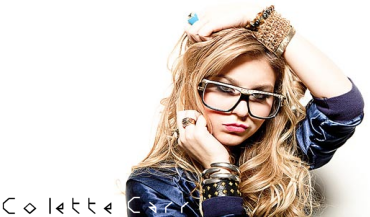 Meet
Colette Carr
: This young in-your-face Malibu-based artist creates dizzy synth-pop and electro-rap, and is poised to be the next It Girl of music with her experimental style, both visually and sonically. At first glance, Colette is totally sweet with her goldie-locks hair and big doe eyes, but bite a bit deeper and you'll hit a spicy center brimming with dirty, catchy pop hooks and relentless rap skills.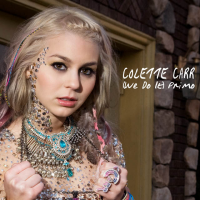 Case in point? Check out her fresh-out-of-the-oven new single
"(We Do It) Primo,"
the sunny, spunky new Frankmusik-produced, Keane-sampling single that is completely infectious and impossible to get out of your head. The new track is now available for purchase on iTunes. Take a listen below:
Colette Carr - (We Do It) Primo
Definitely keep your eyes and ears on this one! Visit Colette Carr online
here
.