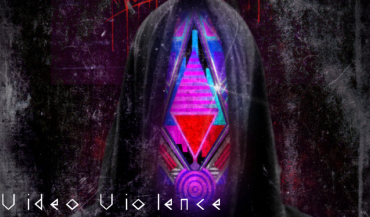 Meet
Video Violence
, a new Asian-European electro movement super-group consisting of three (maybe?) global members. Drawing heavy influence from thick, wonky dubstep, futuristic urban electronica, and gritty electro-clash, this mysterious new group drops some seriously sick, seriously contagious beats. Sonically, Video Violence sounds like what one might hear while raving at an underground electro-punk club in another galaxy.
While not much is known yet about the members themselves (aside from some mysterious videos on their YouTube page), where they came from, or what's to come, you can get a taste below from the promo video for their just dropped track, the self-titled
"Video Violence."
It's a heavy electro track, and it's absolutely delicious, featuring some incredibly cool, seizure-inducing, 80's-inspired freaky visuals. Check it out below:
The group is set to drop their debut album,
'Medulla Oblongata,'
this year. For more information on Video Violence, check out their web site
here
or Facebook page
here
.