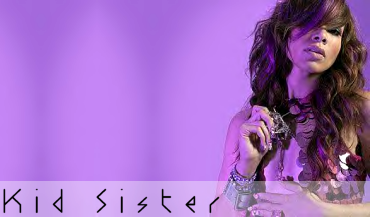 Cutie
Kid Sister
released her free-to-download
'Kiss Kiss Kiss'
mixtape/EP earlier today and set the internet ablaze with rave reviews. Chock full of wonky electro club-bangers, old-school flavored synth-hop, and hyper remixes, the party mixtape is mixed seamlessly track to track by DJ extraordinaire Nick Catchdubs. The EP is super hot, and totally free, so go get it and see for yourself.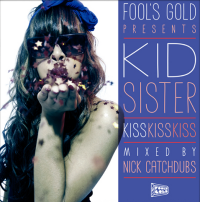 You can download the mixtape for free right
here
! Check out Kid Sister online
here
.