British pop-star, super-celebrity, and fashion icon
Lily Allen
has just unveiled her newest foray into the fashion frontier: a quirky jewelry line eponymously titled
'Lily Allen.'
She debuted her collection on July 27th in London, which features nine different themed ranges including gypsy coins, adorable animals, smiley faces, fruits, flowers, traffic signs, and more.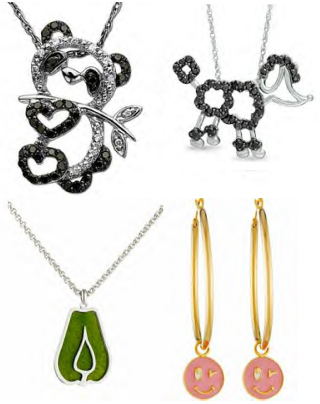 When she spoke exclusively to Vogue.com, the adorable songstress expressed her long-time love of jewelry. "I love jewelry, always have done. I feel that it completes an outfit. You can change your whole look just by changing which jewelry you choose to go with what you're wearing," she told the fashion Web site.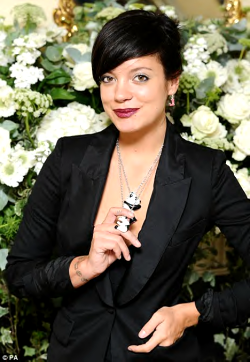 When the 'Lily Allen' jewelry collection finally reaches stores this September, expect lots of girly designs, long silver and gold chains, and colorfully enameled charms with lots of attitude.
Visit Lily Allen on MySpace
here
or her official Web site
here
.