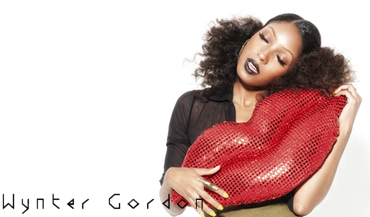 Wynter Gordon
has released a brand new video for her latest offering, the shimmering summer synth-pop single "
Still Getting Younger
." The whimsical, slow-throbbing dance jam is set against a playful urban backdrop where a trendy-dressed Gordon and her lover canoodle and soak one another down with water guns. It's a cute clip for a cute song! Check it out below: Visit Wynter Gordon online
here
.