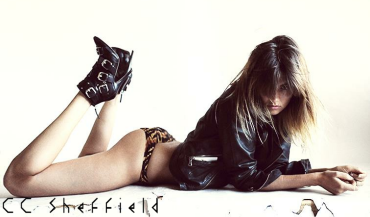 CC Sheffield
recently dropped the brand new video for her latest single "
Long Brown Hair
." Featuring tons of long brown hair-flipping, boyfriend torturing, and bathtubs, the video is a little trippy and totally intense, much like the hypnotic track itself. Take a look:
Visit CC Sheffield on Facebook
here
.