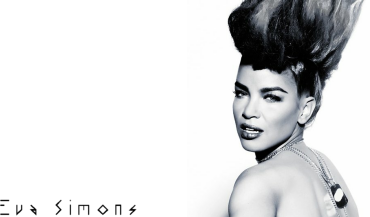 A few weeks ago, I was invited to catch up with
Eva Simons
in NYC for a quick chat before her show at XL Nightclub and Lounge. And if you think you've never heard of Eva Simons, think again, because you've definitely
heard her
. The incredibly sweet and fun Dutch dance diva is featured on the infectious Billboard Hot 100 Afrojack track "
Take Over Control
," which has literally (and ironically) taken over the airwaves.
But Eva Simons isn't just a feature creature - she's a full-fledged pop star in her own right, with a hot electro-pop single out now called "
I Don't Like You,
" along with a killer video (featuring a super cute dog... what more else is there?). The gorgeous pop artist, known for her massive signature mohawk and edgy style, and I chatted about all things Eva, including her musical mother, brand new video, touring around the globe, and much more! Check it out: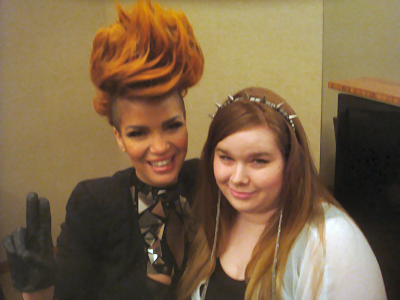 Visit Eva Simons on Facebook
here
.