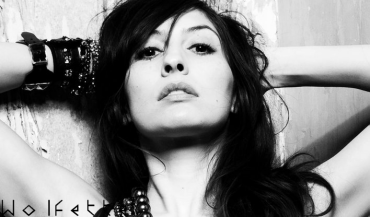 Electrocutie favorite
Wolfette
is back with yet another shiny, brand new track! "
Different Story
" is the upcoming new single from the catchy dance-rocker, featuring atmospheric synths and grungy guitar riffs that accompany Wolfette's emotional, melody-drenched vocals perfectly. The track is out on August 1st, but you can preview it below:
Different Story - Wolfette
Visit Wolfette on Facebook
here
!