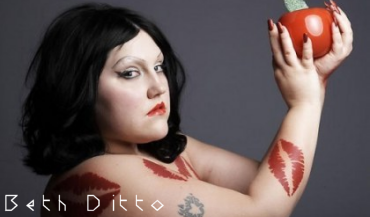 Gossip front woman and plus-sized punk rocker
Beth Ditto
recently teamed up with electro masters Simian Mobile Disco on her debut solo EP which dropped this past January on Deconstruction Records. The highly-anticipated self-titled EP sees Ditto venturing into electronic territory which she has previously, though minimally, waded into, this time on a greater scale.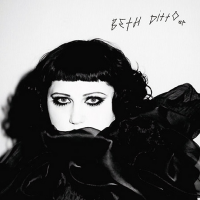 The deliciously funky electro-disco album finds Ditto's quivery folk-punk vocals juxtaposed a dance floor's worth of SMD's signature pulsating synths. Ditto's turn as a dance-diva is hip, effortlessly cool, and somewhat unexpected while at the same time totally befitting.
Scope the jazzy album preview below:
Beth Ditto EP Preview
You can download the 4-track EP on Beatport
here
or purchase it when it hits everywhere else on March 7. Check out Beth Ditto and Gossip online
here
!