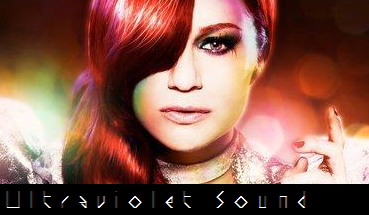 Techno-pop group
Ultraviolet Sound
has finally dropped their soon-to-be-smash "
Suck My Kiss
" on iTunes this week! The electro club-banger is perfect for weekend parties so go download the EP and its included remixes on iTunes asap.
Also dropped this week were
Sky Ferreira's
radio-bound debut electro-pop single "
Obsession
" and
La Roux's
'In For The Kill Remixes EP,'
and last week
Robyn's
insanely good dance album
'Body Talk: Part 2,'
so go download those on iTunes as well!