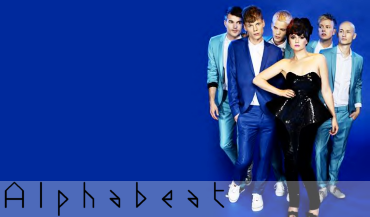 Danish pop band
Alphabeat
is one of my favorite international acts. Considering their recently revamped 90's dance-pop sound, you can imagine why they are my latest obsession!
Throwing back to my second favorite decade (no one beats the 80's though) with stompy, wonky techno beats, sparkling synths, and powerful, melodic vocals that call to the dance-floor, here is Alphabeat's playful video for
"DJ (I Could Be Dancing)."
Visit Alphabeat on MySPace
here
, and check out the official Alphabeat web site
here
!